Meet the Team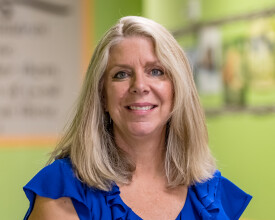 Linda Pauley
Director of Early Childhood Education
Office: (480)802-1505, Ext. 101
E-Mail:

"I am absolutely passionate about brain development and providing the best start possible for young children. Their job is to play. Our job is to complicate the play. I couldn't ask for a better team to do it with! I invite you to scroll through and Meet the Team!" (Learn more...)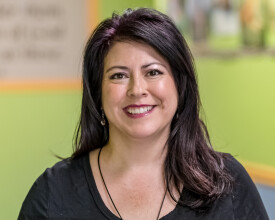 Julie Capistran
Assistant Director, Operations
Office: 480.802.1505 ext.102
E-Mail:

"Early childhood is a wonder-filled time and that excitement for learning is contagious!" (Learn more...)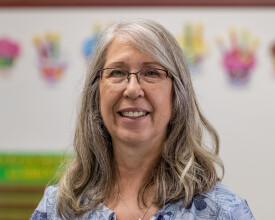 Jeanne Hernandez
Assistant Director, Resource & Development
E-Mail:

"I believe early childhood education prepares a child for a lifetime of learning. It is a time for children to develop a sense of self-worth and confidence." (Learn more...)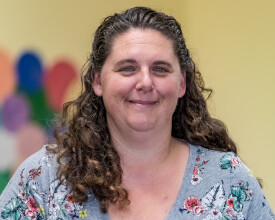 Kristy Styx
Preschool Lead Teacher
E-Mail:

"My favorite part of the day is drop off and having breakfast with the children. I lovingly call it "breakfast club." It's a nice way to start off the day asking questions, telling stories and starting off the day on a positive note." (Learn more...)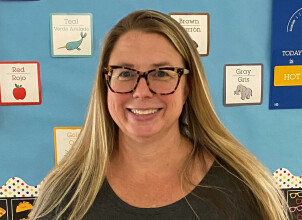 Jacquie Daugherty
Two's Lead Teacher
E-Mail:

"At the end of the day, I feel terrific when I think about all of the things the children learned because we provided the setting, the tools, the materials and, most importantly, the love!"